We thank our wonderful partners that make our work possible!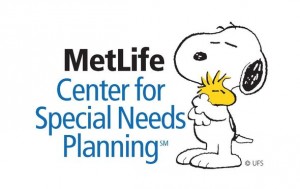 UCP thanks The MetLife® Center for Special Need Planning for their tremendous support for our internship program and individuals with disabilities and their families!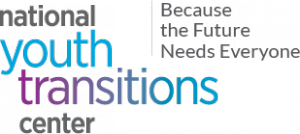 The National Youth Transitions Center and Youth Transitions Collaborative (www.thenytc.org) have supported Engage: A Diverse Event Series. A collaboration between United Cerebral Palsy and Student Veterans of America, the series has allowed youth and young adults with disabilities and young veterans, with and without disabilities to network with one another and learn about various important topics. The series is a part of UCP's My Life Without Limits program.
For more information about becoming a sponsor for My Life Without Limits, please contact info@ucp.org.